SMA and ONP powering Remote Pharma facilities in Thailand and Myanmar
SMA, in collaboration with ONP Solar, has achieved remarkable success in rooftop solar installations in Thailand and Myanmar. These installations are powering pharmaceutical companies to distribute temperature-controlled vaccines in remote and challenging locations that lack access to grid power. The partnership between SMA and ONP Solar has resulted in the fastest and largest rooftop deployments to date in both Thailand and Myanmar. In this article, you'll learn more about the set-up of the PV installations, the challenges the project team had to manage, and the project's outcome.
Understanding the project.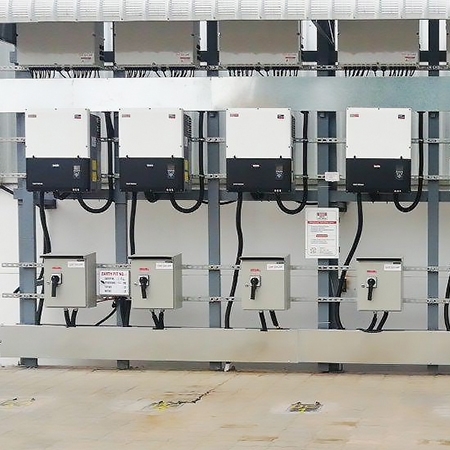 The project included a 1 MW rooftop installation in Bangpu, Thailand, and a 400-kW deployment in a remote area of Yangon, Myanmar, totaling 1.4 MW. ONP Solar completed the installation in Bangkok within an impressive timeframe of just 29 days, while the Myanmar project took only 10 days to complete, far surpassing the six-month estimates provided by other providers.
SMA's high-quality GridTie (OnGRID) inverters, Sunny Tripower 60 and Sunny Tripower 50 were installed at these sites. The combined annual yield of approximately 21 MWh and the reduction of about 1,885 tons/year in CO2 emissions demonstrate the effectiveness of SMA's inverters. Additionally, SMA's ancillary components, such as the SMA Inverter Manager and SMA Cluster controller, were implemented to enhance system performance.
"SMA is one of the world's top inverter manufacturers, and we are committed to serving the APAC market and meeting customer demands", said Mr. Krishna Prasad (KP), Founder & CEO of ONP Solar. "SMA's advanced power conversion technology provides customers with greater flexibility in choosing their preferred solutions."
Overcoming Project Challenges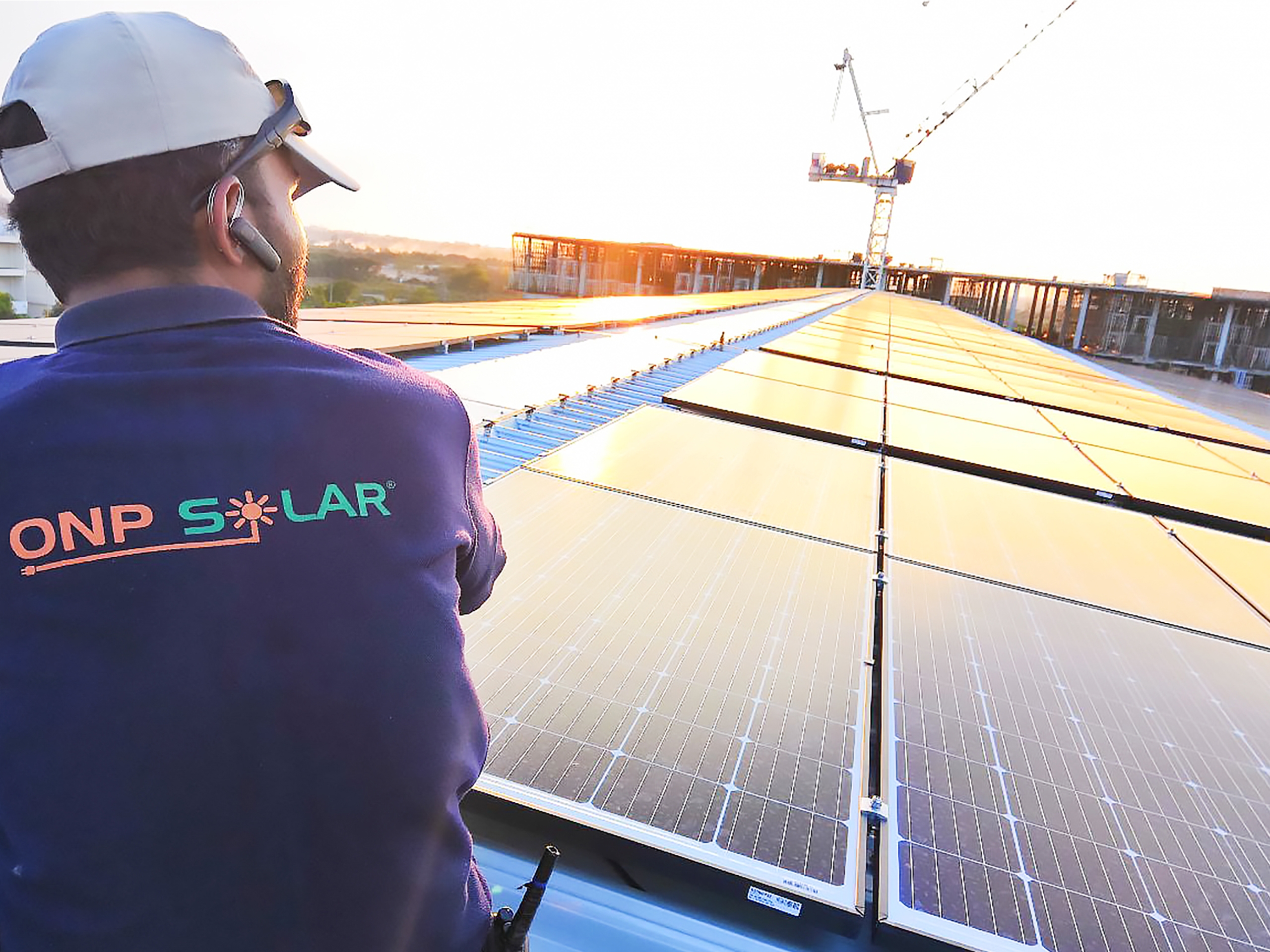 The projects faced several challenges, especially in the Myanmar installation. Despite the smaller size, the project was unique due to its highly temperature-sensitive cold storage facility. The uninterrupted power supply was crucial to maintaining optimal vaccine and medicine storage conditions. Any temperature variation could have rendered the stored products unusable, resulting in substantial economic losses.
Moreover, the remote location of the Myanmar project presented another challenge, as there was no access to the power grid. The installation aimed to reduce reliance on diesel generators for operational energy needs, demonstrating SMA's commitment to sustainable solutions. Interestingly, the panels were installed without drilling a single hole into the roof, showcasing the efficiency and ingenuity of the project.
Success through Extensive Planning and German Technology
"There was extensive pre-planning and satisfaction derived from successfully executing such a unique and challenging project", added Mr. Krishna Prasad (KP). SMA's German technology was pivotal in achieving excellence and meeting the project's objectives."
ONP Solar has consistently chosen SMA products for its large-scale projects in India and internationally. This partnership has led to a significant reduction in diesel generator dependency, with a decrease from 65% to 35%, and a substantial reduction in diesel consumption from 77 liters per hour to just 24 liters per hour. These improvements have enabled the client to reduce carbon emissions by hundreds of tons annually across both locations.
New Records for Rooftop Installations
Overall, SMA's collaboration with ONP Solar has not only set new records for rooftop installations in Thailand and Myanmar but has also contributed to the growth and transformation of the energy market in the APAC region. The successful implementation of these projects underscores the effectiveness of SMA's inverters and their role in providing reliable and sustainable power solutions.
Find all information on the SMA Energy System Business on the website.
https://en.sma-jobblog.com/wp-content/uploads/2023/07/Header-Image.jpg
676
1400
Shailza Mittal
/wp-content/themes/enfold-child/images/SMA-LOGO-Color_s-1.png
Shailza Mittal
2023-08-03 11:01:57
2023-08-03 11:06:12
SMA and ONP powering Remote Pharma facilities in Thailand and Myanmar