Solar Chat with Gabriela Lopez, an Applications Engineering Powerhouse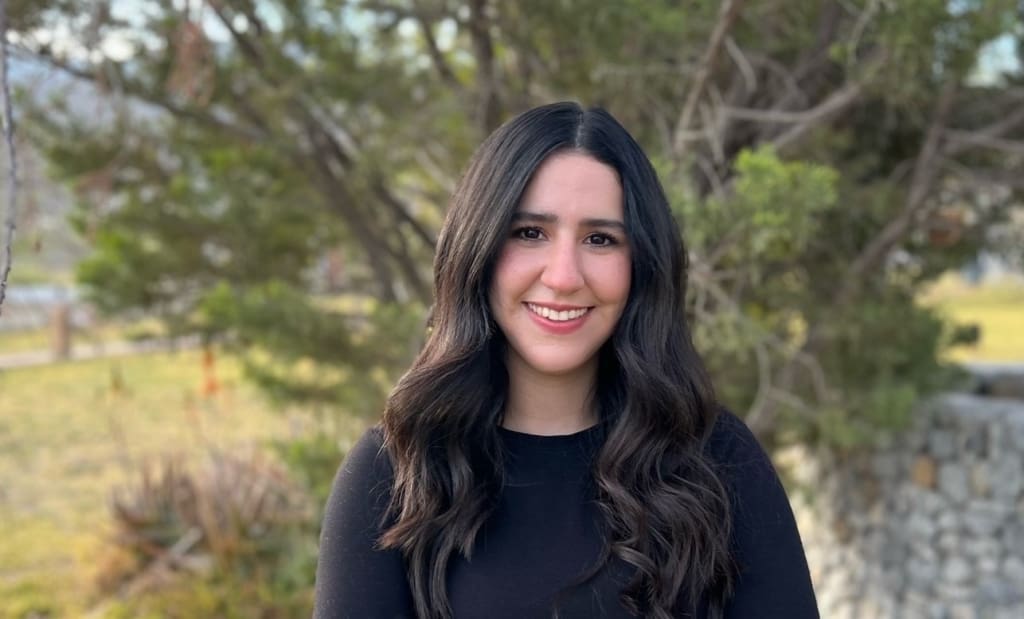 Today we are spotlighting a Solar Chat with Gabriela Lopez, an Applications Engineering Powerhouse who joined SMA in March of 2020. Gabby works for SMA America. She is currently based in Mexico, where she plays an important role in several projects throughout the Americas. Learn more about Gabby and what her job entails.
SMA: Please tell us about your background before coming to SMA.
GL: From a young age, I've always questioned how everything works. I became very interested in anything space and physics related so I knew I wanted to pursue engineering. I majored in Electrical and Electronics Engineering at St. Mary's University in San Antonio, Texas.
After I graduated and before coming to SMA, I worked at OCI Solar Power in the Project Development department. OCI Solar Power is a utility-scale solar farm developer – it was the first developer to bring utility-scale solar to Texas. My job consisted of performing land acquisition analysis (topography, transmission, tax jurisdictions, elevation, school district, etc.), working with utilities and other third parties for crossing agreements/permits, etc.
SMA: What experiences have inspired you to this path?
GL: For my senior project at St. Mary's University, I developed a Solar Emergency Power Trailer, a mobile emergency response power station for disaster relief purposes. It's an off-grid 3.1kWac system with a 200Ah 48V battery bank.
After designing the solar and electrical components, I just knew this was the industry I wanted to be in.
I was born and raised in Honduras, so I'm no stranger to natural disasters, and we all know how climate change is increasingly affecting us. Therefore, I wanted to be a part of the change.
SMA: What drew you to SMA?
GL: SMA has a great reputation and decades of experience leading the industry. I wanted to learn from the best and brightest, so I was very happy when I got offered a chance to do so.
SMA: Tell us your favorite part of working in applications engineering.
GL: I think my favorite part is that I get to see projects where our products are installed all over Mexico, Central America, the United States and the Caribbean. It's interesting to learn about the electrical/grid requirements from different states and countries and I get to meet new people in the process.
SMA: What are one or two major goals you have for yourself and/or your team here at SMA?
GL: I want to keep learning and growing within this fast-paced industry.
SMA: What tips or advice do you have for aspiring engineers who want to consider a career or education in the field?
GL: Keep at it. I know it can be frustrating and challenging at times, but it's totally worth it in the end.
https://en.sma-jobblog.com/wp-content/uploads/2023/04/Gabby-featured-image.jpg
1328
1188
Alexandra Alejandro
/wp-content/themes/enfold-child/images/SMA-LOGO-Color_s-1.png
Alexandra Alejandro
2023-04-18 20:25:14
2023-04-18 21:13:01
Solar Chat with Gabriela Lopez, an Applications Engineering Powerhouse